How to care for your skin in autumn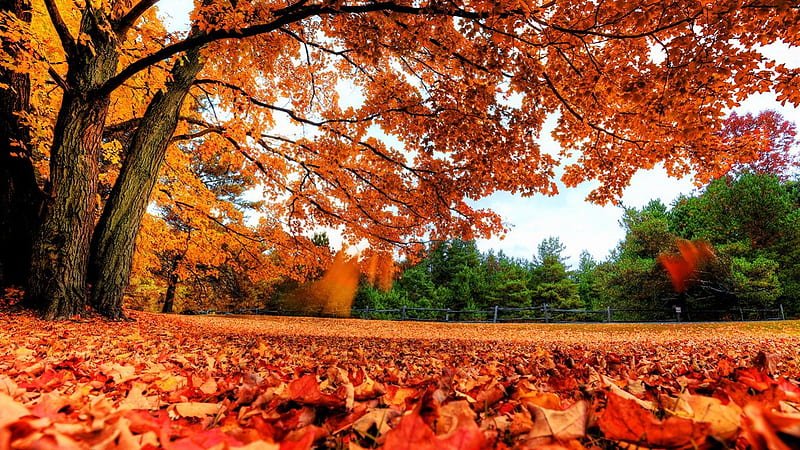 In our quest for healthy, radiant skin during autumn, we at Mallorca Wellness have compiled the best tips and secrets to keep your skin looking great even when the weather starts to change.
In this article, we present you with the most effective strategies for skin care this season, from proper cleansing to choosing the right products.
The Importance of Autumn Skin Care
As we move into the autumn season, the air gets colder and drier.
This can have a negative impact on our skin, causing dryness, irritation and dullness. It is essential to adapt our skincare routine to counteract these effects and keep our skin in optimal condition.
Deep and Gentle Cleansing
Cleansing the skin is the first crucial step in keeping it healthy. During autumn, opt for gentle cleansers that do not strip the skin of its natural oils. This will help prevent dryness and flaking. Also, don't forget to exfoliate your skin once a week to remove dead skin cells and promote cell regeneration.
Intense Moisturising
Moisturising is key to autumn skin care. Choose a moisturiser rich in ingredients such as hyaluronic acid and glycerin to lock in moisture. Apply your moisturiser after showering or bathing, when skin is slightly damp, to seal in moisture.
Continued Sun Protection
Even though summer is over, sun protection is still essential. UV rays can still damage skin, even on cloudy days. Use a broad-spectrum sunscreen with an appropriate SPF to protect your skin from the sun's damaging effects.
Nutrition from within
What you eat has a direct impact on the health of your skin. Include antioxidant-rich foods in your diet, such as seasonal fruits and vegetables, nuts and oily fish. Also, drink plenty of water to keep your skin hydrated from within.
Repair Night Routine
At night, give your skin a chance to recover. Use a repair serum or regenerating cream before bed. These products will help your skin repair itself overnight, leaving it fresher and brighter in the morning.
Specific Care for Autumn Problems
During autumn, it's common to deal with problems such as dry skin, redness and possibly even acne breakouts. Be sure to use specific products to treat these problems, such as extra moisturising lotions or anti-inflammatory treatments.
Autumn Beauty
Take advantage of this season to pamper yourself with additional beauty treatments, such as hydrating facial masks and massages. These can help you relax and keep your skin looking its best.
Skin treatments at Mallorca Wellness
Remember, at Mallorca Wellness, we offer a wide range of skincare treatments tailored to the autumn season.
Our experts will give you personalised advice to keep your skin at its best during this beautiful time of the year.